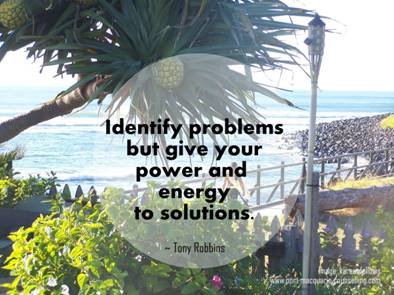 Welcome to Port Macquarie Counselling and Coaching - to help you along life's journey.
Counselling provides you with a safe, supportive space where you can share what is happening in your life, and be listened to, in a way that helps you understand yourself better.
Sessions are held by phone and video chat in the areas of grief and loss, family, life change, relationships, and mindfulness based life skills. Sessions are held via Skype, WhatsApp or Messenger Rooms click here to find out more.
"Our lives revolve around relationships - with ourselves, others, and everything we encounter in the world around us. The more you act in line with your values, the better will be the quality of those relationships and therefore the more enjoyable and rewarding your life will be." ~ Dr Russ Harris
Mindfulness based coaching sessions and training are held over a six week period. Learn the skills of mindfulness and how to apply them in your life and relationship.




---

Port Macquarie Counselling and Coaching - help along life's journey.
---
HOME
BLOG
CONTACT
FEES
GRIEF AND LOSS
RELATIONSHIP
SITE MENU

---
<!this is the table at the base of the page>